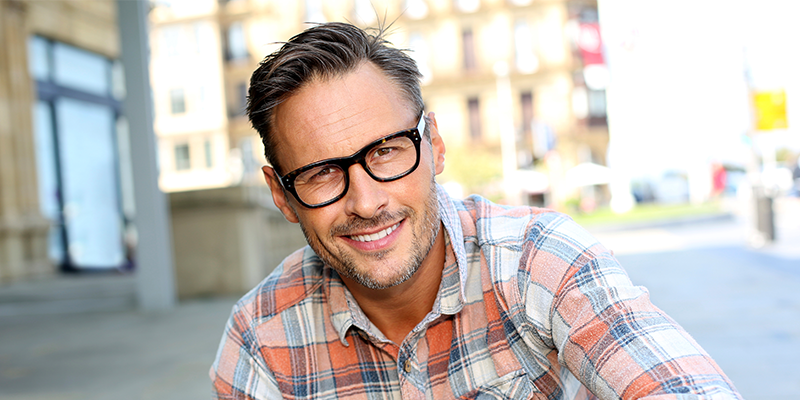 If your choice is to be Great then this is the programme for you.
We are constantly evolving psychologically, socially, philosophically and physically but we rarely pause to consider what has contributed to us making the decisions we do and how we can change our focus to improve who we are as an individual. There are often major triggers that challenge us and develop new skills such as a promotion, a new relationship or our own self-awareness. This programme draws on the core fields of philosophy, contemporary psychology and neuroscience to take you on a practical, goal directed journey to identify what makes you 'you', to define your aspirations and set a path to achieving them.
The programme has five phases and recognises that our thinking affects how we feel. These feelings in turn can influence the decisions and actions we take. Fundamental beliefs about ourself need to be understood in order to set the right goals, identify and leverage our strengths and also to become mindful of our weaknesses and how these can be improved.
'What makes a Good Man Great?' is the central question this programme challenges you to address, and provides you with the tools to define your path to greatness – personally and professionally.
This programme is suited to any man who:
Is looking to improve his capabilities; or

Has recently been promoted at work; or

Is looking to increase his work performance and career prospects; or

Wants to give and get the most out of a meaningful relationship.
This programme will provide you with the tools to:
Set personal and professional goals and work towards achieving them.

Become more emotionally responsive.

Improve your emotional resilience.

Be flexible with your behaviour and responses.

Better identify your own needs.

Help you to establish a work/life balance.

Understand relationships better.

Question you to rethink 'masculinity'.

Look at the impact of the relationships in your life and what you want to improve.

Examine 'thriving' versus 'surviving'.

Help you to define your psychological, social, philosophical and physical values.

Develop emotional responsibility, resilience and flexibility.

Ask what is it to be male in today's society.

Encourage empowerment.

Define being assertive as opposed to aggressive.

Teach you how to be 'present' in resolving conflict without shutting down or becoming defensive.
This programme:
Uses questioning to elicit awareness.

Provides an assessment of the key elements in your life and determines a process to 'fine tune' them and establish the basis for change or enhancement.

Identifies goals that are achievable and, importantly, that can be measured and maintained once change comes about.
One-on-one sessions to establish meaningful dialogue.

Ten sessions of an hour to an hour-and-a-half, spread over twelve weeks which provides time for reflection and action of key concepts.

Location: Our offices in Mona Vale.
Attendance at a workshop.

Access to the annual conference.

Access to the online community and resources.
Course:
Personal Coaching
Cost:
Please enquire
Duration:
Ten sessions over 12 weeks
Nothing great will ever be achieved without great
men

, and

men

are great only if they are determined to be so.

– Charles de Gaulle