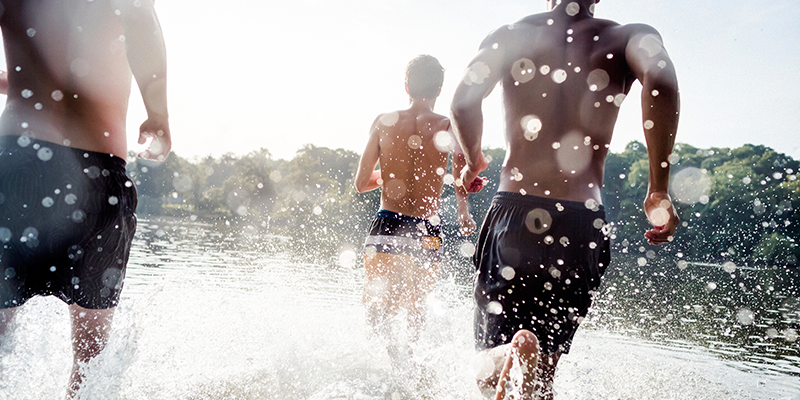 Whether we are introverts or extroverts, human beings are social by nature, and our connection to a group can have a huge influence on our well-being. Group Mentoring is designed to help you discover yourself and clearly define your personal purpose, meanings and intentions with the support and collaboration of a group of like-minded, aspirational men.
Being more self-aware will help you to be aligned with your intentions as an individual, in your relationships and in your professional life. This in turn will enable you to thrive in a world full of challenges. By helping you develop a stronger sense of yourself through self-knowledge, this programme will help you to align all of those aspects of your personality that are needed for you to face challenges, and to meet your own aspirations – whatever they may be.
With a programme spanning 12 months, this is an opportunity for you to take some time out and to think about how you want to move forward in your life and receive guidance, clarity and support from others. Discover your own league of extraordinary gentlemen and begin your journey of self-awareness here.
This programme is suited to:
Any man who wants to make a difference as an individual, as a family member, within a relationship, within business or within their community.

Men who are interested in working in an ethical and values-based way.

Men who are interested in becoming part of a long-term collaborative network.
This programme will provide:
Personal development and growth within a collaborative group of like-minded men.

Establishment of a network of discreet and supportive peers, with the aim of the group remaining in contact beyond the programme.

Exposure to other men who also aspire to achieve their potential and who will in turn inspire others.

The ability to forge stronger relationships.

A greater sense of self-awareness.

The opportunity to identify your personal aspirations, meanings and intentions.

Improved ability to define and deal successfully with personal and professional challenges.

Question you to rethink 'masculinity'.

Look at the impact of the relationships in your life and what you want to improve.

Examine 'thriving' versus 'surviving'.

Ask what is it to be male in today's society.
This programme:
Uses guided, confidential group discussion to help all members define their purpose and aspirations.

Provides ongoing, long-term support in a collaborative environment.

Presents a curriculum for personal development.
Groups are limited to 6–8 men who will continue through the programme together.

At least one session is scheduled per month, with a commitment of 12 months in order to establish open dialogue and for the group members to gain each other's trust and understanding.

Location: Our offices in Mona Vale.
Attendance at a one day workshop.

Access to the annual conference.

Access to online community and resources.
Course:
Group Mentoring
Cost:
Please enquire
Duration:
One monthly session over 12 months
It takes a great
man

to give sound advice tactfully, but a greater

man

to accept it graciously.

– Logan Pearsall Smith